Car Remapping Clinic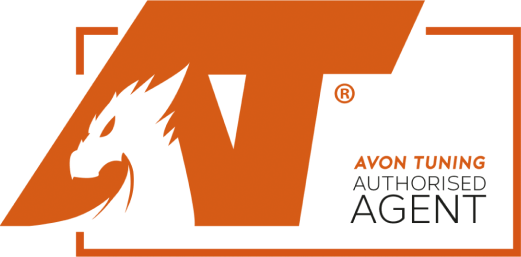 Here at Plympton Car Centre we are proud of our range of used cars, but we are also proudly the only Avon Tuning Agent in Plymouth offering Stage 1 & 2 Remaps. Remapping your car can improve its performance and fuel economy.
What does remapping a car mean?
Every car is fitted with a tiny computer chip called an Engine Control Unit, or an ECU as it is known. This chip limits the performance of an engine in order to keep a good balance of fuel consumption and performance. It also means a manufacturer can release another model at a later date with a better performing engine, without actually having to make any changes to the engine at all. By remapping your car's engine you can release that extra performance to give your car more power and torque output. You can also opt to make it more fuel efficient.
This should only ever be carried out by a professional who is qualified to remap your car. They will be able to tweak the remapping programme, based on what you want to achieve.
How much does remapping cost?
Remapping your car at Plympton Car Centre with Avon Tuning is available in two different stages; a stage 1 remap and a stage 2 remap.
Stage 1 Remaps from £240
Stage 2 Avon Tuning Remap = on request
Speak to our team today about our car remapping services, use the contact form at the bottom of this page or call us on 01752 651340.
As well as our full car remapping service, we also offer MOT's and car servicing from our workshop based in Plymouth. Find out more by clicking the link or giving us a call on 01752 651340.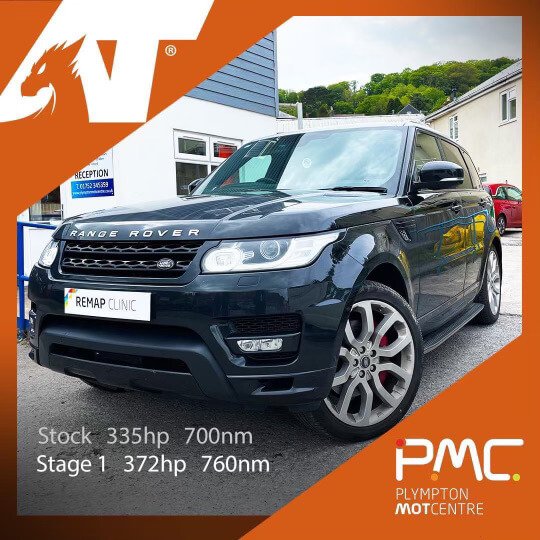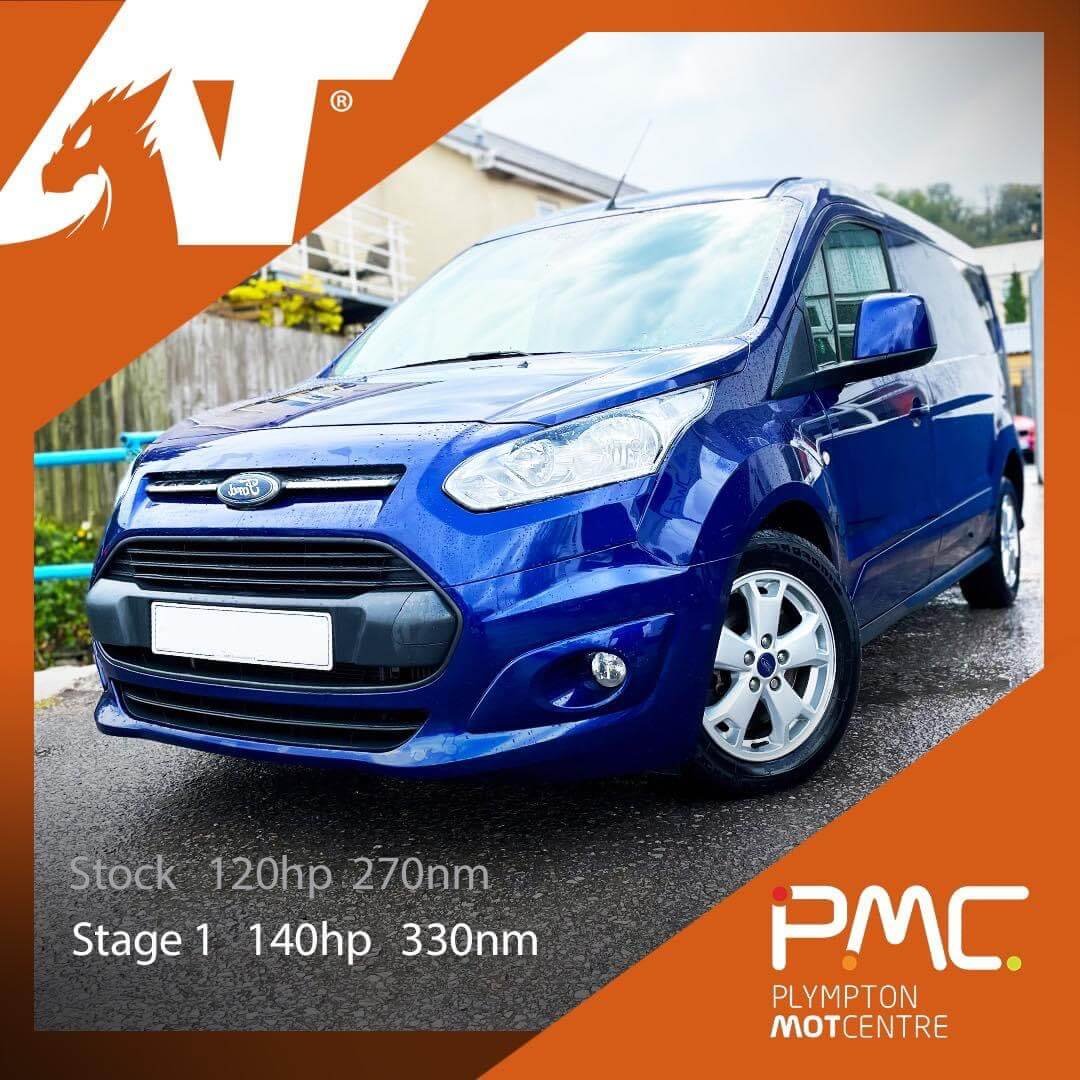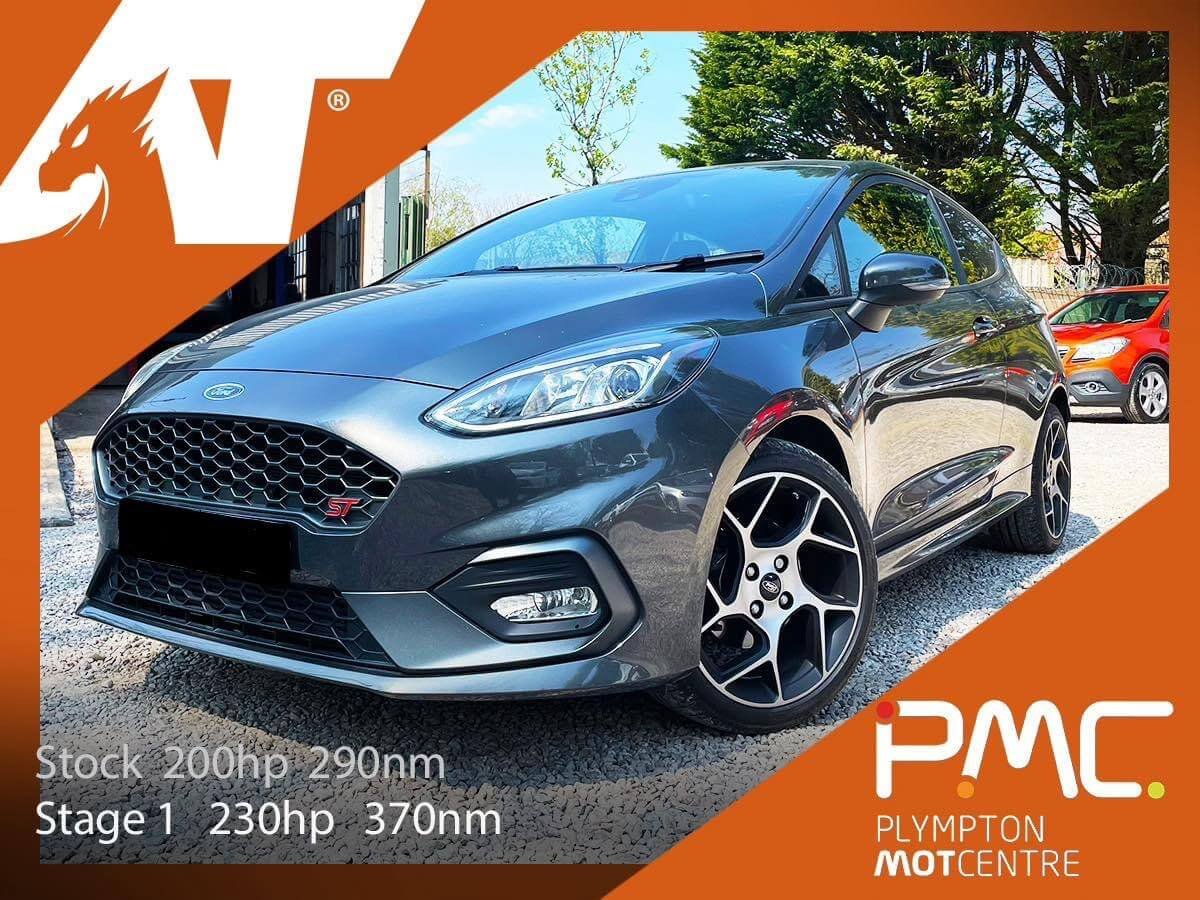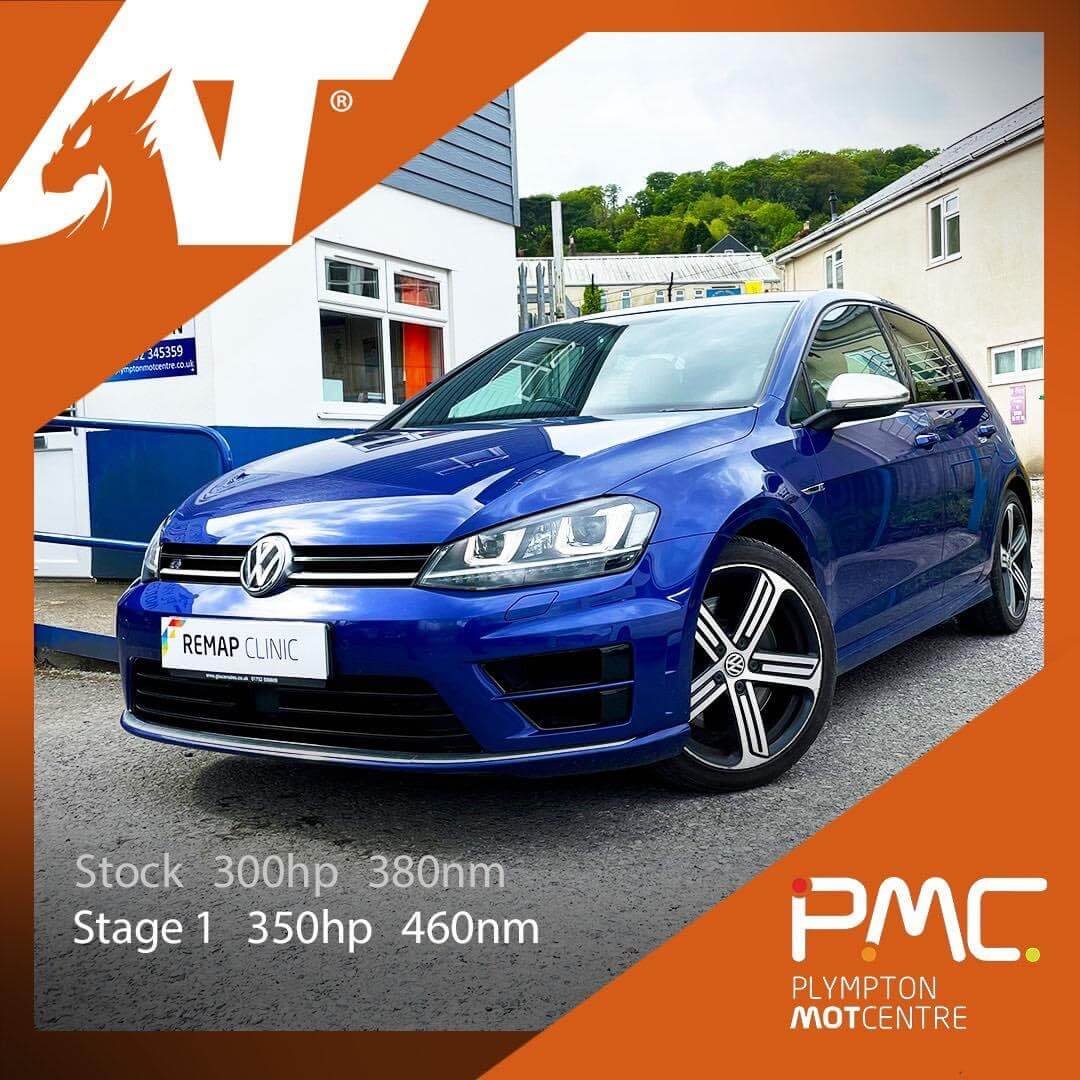 Find our what we could do for your vehicle