7 Most Reliable UK Used Car Brands
When searching for your next used car a good place to start is researching which brands are the best. And reliability is most likely top of your list of requirements. Because buying a reliable used car will ensure that you're on the road for longer and won't have to fork out for regular repairs and extortionate maintenance costs. Different vehicles age in different ways and some car brands make much better used cars than others. That's why we've put together this guide to outline some of the most reliable used car brands.
Below are 7 of the most reliable used car brands you can get in the UK. We've included which models you may want to take a look at as well as why we think they're among the most reliable used car brands and models. Take a look at our list below.
Discover the Most Reliable Used Car Brands
Honda
On many lists, the Honda Jazz is the most reliable used car out there. It is a great little runner that works very well and is a popular choice when it comes to the used car market. There's a reason Top Gear Magazine placed the Jazz top of its Most Reliable Used Cars You Can Buy list in 2023.
Honda vehicles in general are often extremely reliable and they have very low failure rates. However, when things do go wrong, Hondas are relatively cheap to repair and parts are often readily available. This all adds up to make them a very dependable brand!
It's not just the Jazz that's a safe bet when it comes to used Hondas. Honda makes a number of vehicles that age well and make excellent choices for buyers. This includes the Honda CR-V Mk4, Honda HR-V, Honda Civic, and the Honda Insight.
Toyota
Another brand with a truly sound reputation for making reliable and dependable cars is Toyota. The Japanese manufacturer is known for making cars that don't break down, and if they do, they're often quick and easy to fix, being back on the road in a matter of days.
Whatcar.com asked around 25,000 car owners about how reliable their cars had been over the previous 24 months, and Toyota came out in their top three brands for the sixth year in a row.
The reason Toyotas are so reliable is down to the sheer quality that goes into each model. These cars are built to last with parts and features that evolve with the times whilst remaining resilient and robust. And this is why it's not uncommon to find used Toyota cars on the road after 20 years with over 200,000 miles on the clock.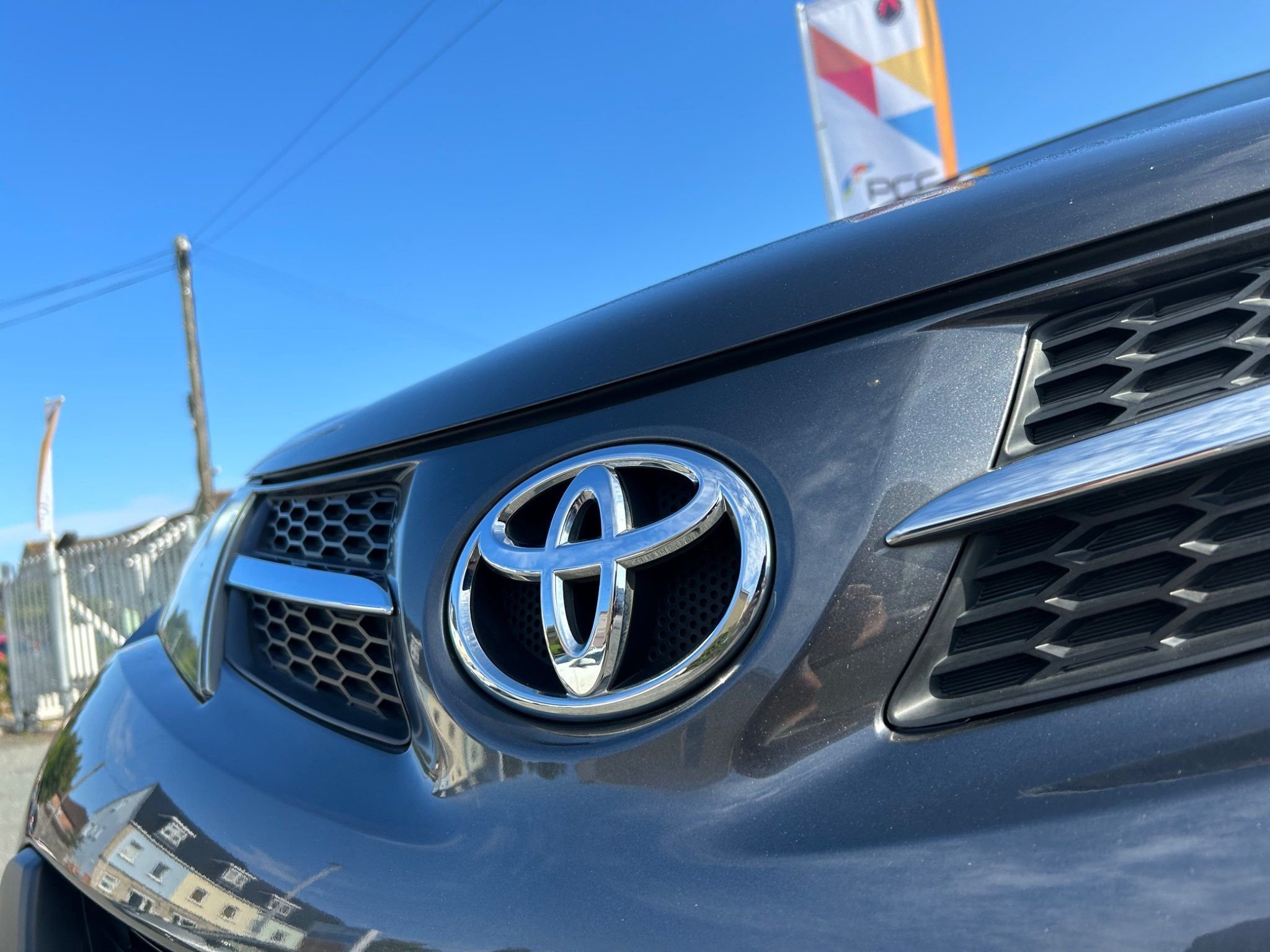 Suzuki
If this list is anything to go by, it's clear that Japanese cars are up there when it comes to reliability. Following Honda and Toyota in the lineup is Suzuki. For decades now, Suzuki has been one of the most reliable car brands on the market with a range of models that are robust and long-lasting.
Like Honda and Toyota cars, used Suzukis can also be cheap to maintain and relatively cheap to repair in the unlikely event that something does go wrong.
The Suzuki Swift, in particular, has proven to be a sturdy and reliable car over the last few years. Whilst it might not be the most popular model on the market, the Swift also featured in Whatcar.com's survey, with only 6% having experienced a fault, all of which were only related to the battery, meaning the car could still be driven. Whatcar.com also added that half of these faulty Swifts were fixed in less than a day and not one of the repair bills exceeded £100!
Lexus
Staying in Japan once more, it's time to talk about Lexus! In their 2023 Car of the Year Awards, Whatcar.com awarded Lexus the Reliability Award with a reliability rating of 98.4%!
Lexus cars are durable and rarely break down, and their hybrid cars also stand up well to the test of time. Lexus hybrids rarely display battery, engine, or electrical issues, which is all the more impressive when you consider the complex engineering involved in hybrid cars.
One of the main reasons why Lexus cars are so reliable is the high training standards that the employees in the factories must meet. Lexus provides intense training for factory workers and each plant has over 26,000 tasks that need to be certified as being carried out correctly, with employees logging each step along the way.
Hyundai
The first manufacturer on our list not from Japan is South Korea's Hyundai. Hyundai has achieved a level of notoriety in the industry for making cars that are safe and that drivers can rely on.
With each new model, Hyundai continues to improve their dependability, putting them right up there with Toyota and Honda, which as we've already explained, is an esteemed company.
Hyundai has always had an exceptional reputation for making good quality, efficient engines. These engines are world-famous and are also known for being super-reliable. Used Hyundai cars are also not too costly and make good family cars, making them ideal for used car buyers.
It's also worth noting that the Hyundai i20 has been repeatedly voted as one of the most reliable used cars out there in a number of surveys for several years running.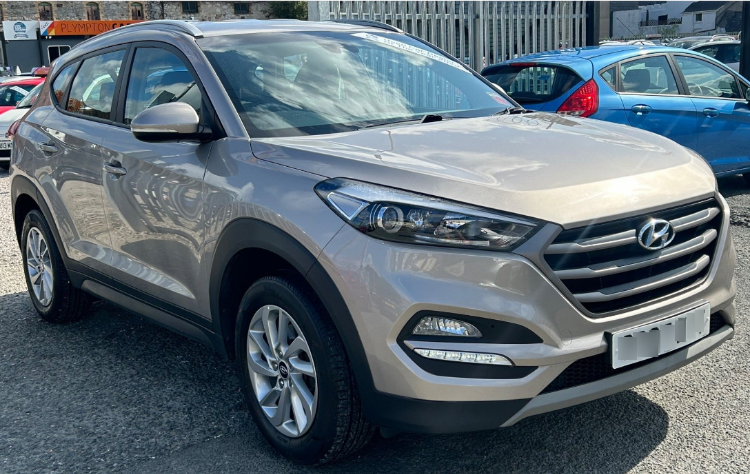 Kia
Sticking with South Korea, the next manufacturer on our list is Kia. One of the cheapest car brands for both new and used models, Kia may not offer luxury or supreme comfort, but they do provide you with extremely good warranties, very durable models, and nicely affordable spare parts.
Used car buyers who are after a solid car that will stay on the road for a long period of time, should give Kia some serious thought. It's also worth noting that consumer insights specialists J.D. Power has rated Kia as one of the most reliable mass-market car manufacturers in 2021, 2022, and 2023!
And whilst there were no Kia cars in Whatcar.com's top 10 most reliable used cars list, the Kia Rio and the Kia Picanto were placed 11 and 12 on the list with a reliability rating of 92.6% and 92.2% respectively. Top Gear Magazine also placed the Kia Ceed as number six on its most reliable used cars list for 2023.
Skoda
Skoda has developed a burgeoning reputation as a reliable car manufacturer for the last decade or so. The Czech automotive company has featured at the top end of reliability charts for many years now, with the Telegraph naming Skoda as the most reliable manufacturer in 2016 and 2017 and AutoTrader naming Skoda as their most reliable brand as recently as 2020.
Skoda cars are durable and can take a fair bit of rough treatment compared to their contemporaries. These cars are also very easy to maintain and have a no-nonsense sense of dependability. Skoda cars do what they're designed to do well and offer great value for money for both new and used buyers. When it comes to models, the Skoda Superb and the Skoda Citigo both make great used cars.
Browse reliable used cars today!
If you're looking for a reliable used car today then take a look at our selection of used cars for sale. And if you want some help deciding on which vehicle to purchase, you might want to read our 11 essential tips for buying a used car.